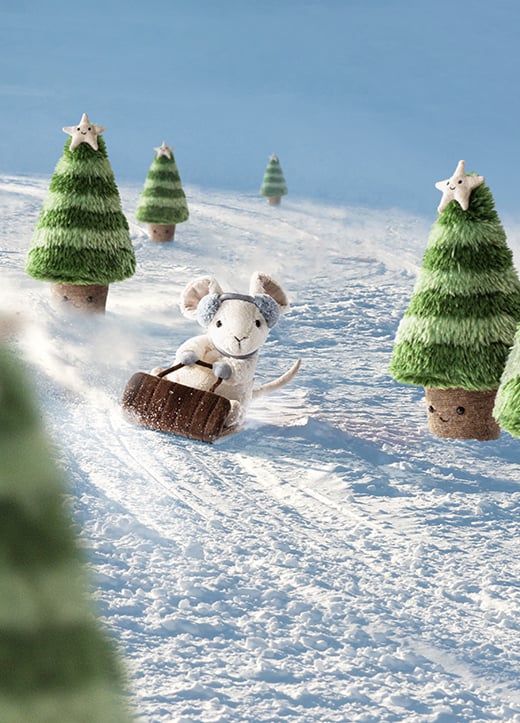 Holiday Jellycats are here!
we honor childhood
We at Stevenson's Toys believe in the magic of childhood, and with that, precious family memories. Every child deserves to experience the joy of play, and our merchandise is selected with - not just education - but JOY in mind. We wish everyone a magical childhood!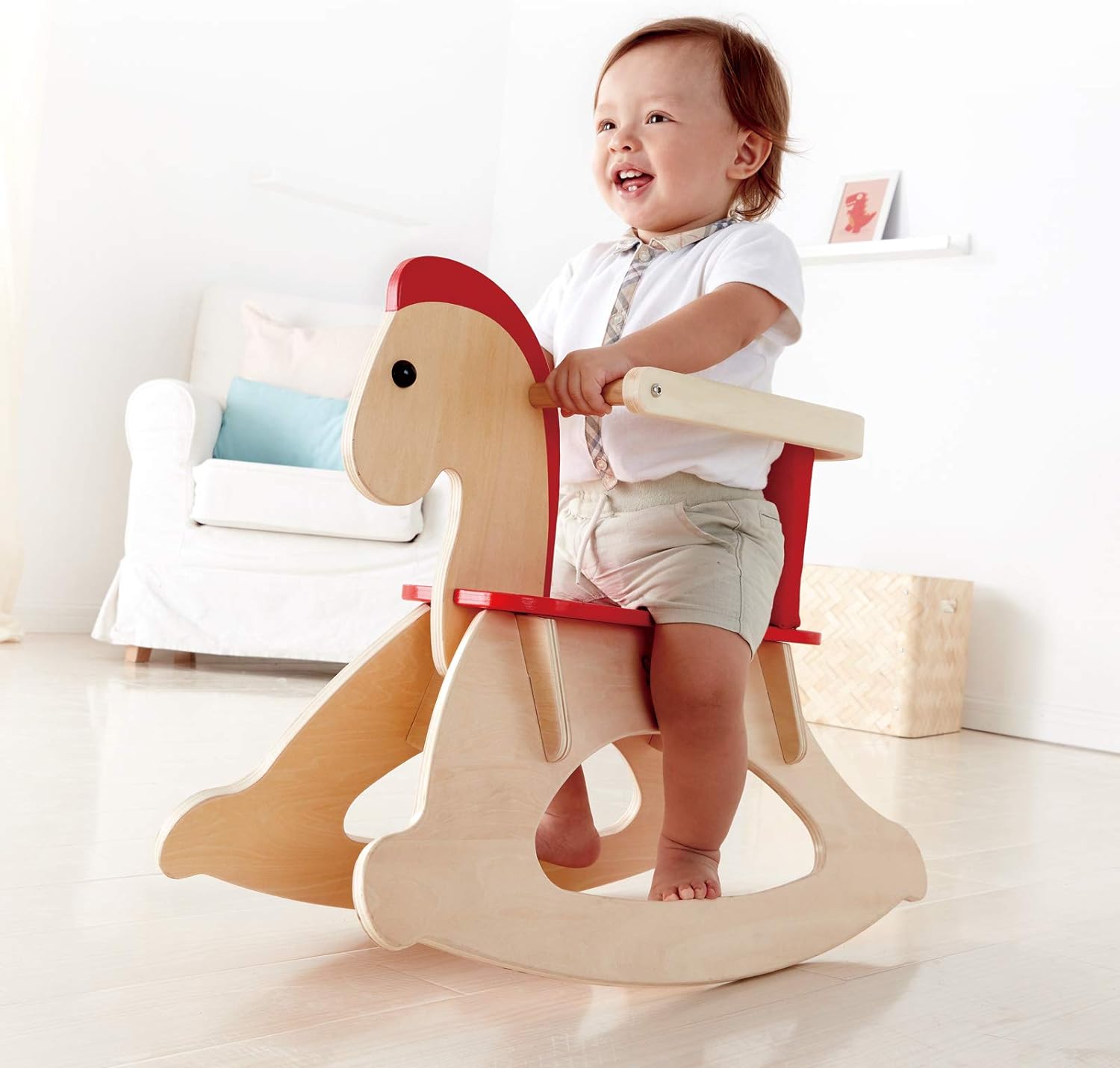 Limited time
All Hape products 20% off
Shop and save! Now through 11/30/2023. Discount applied at check-out.
Shop Hape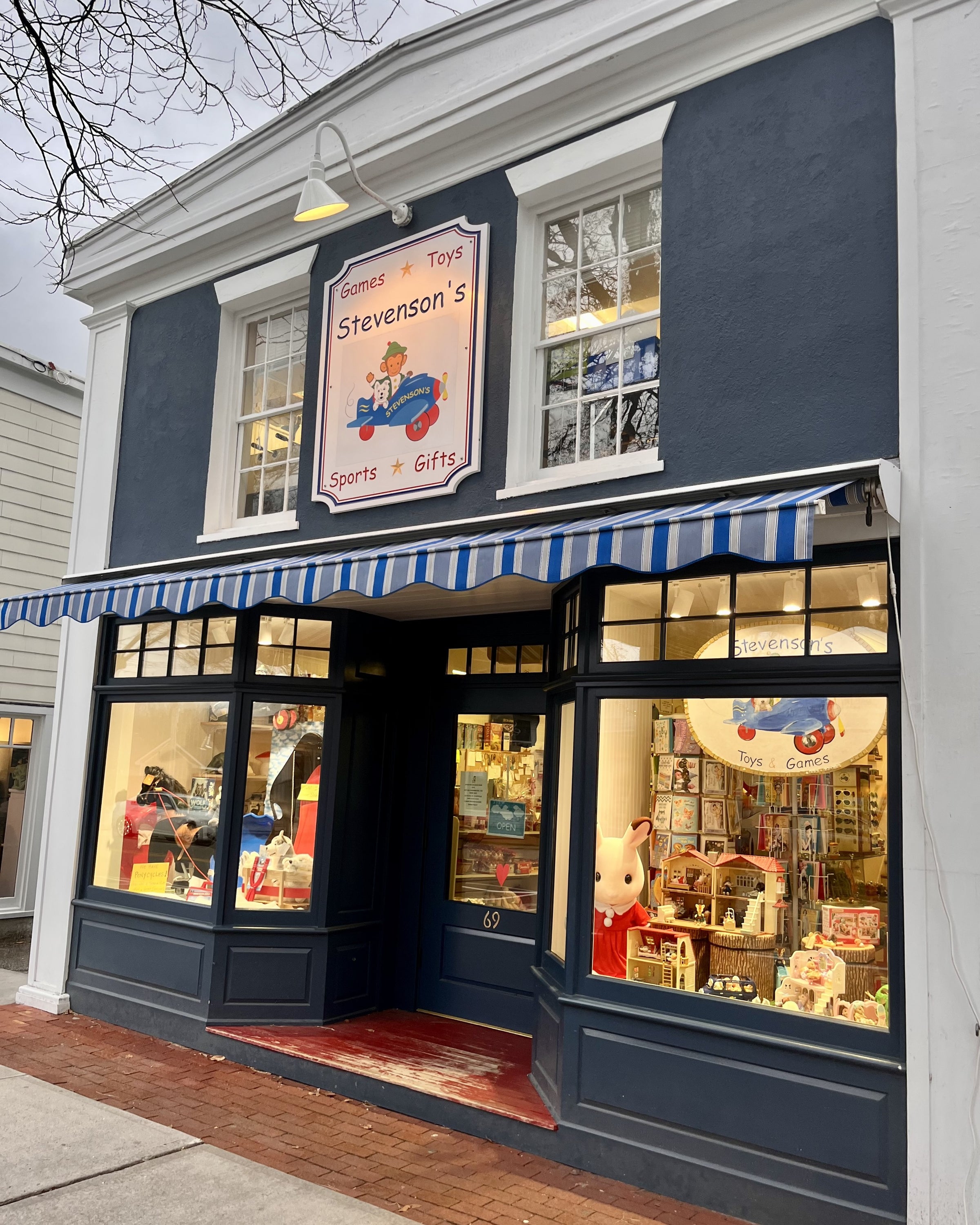 Visit Us
Mon - Thurs, 10:00am - 5:30pm
Fri - Sat, 10:00am - 6:00pm
Sundays, 11:00am - 5:00pm